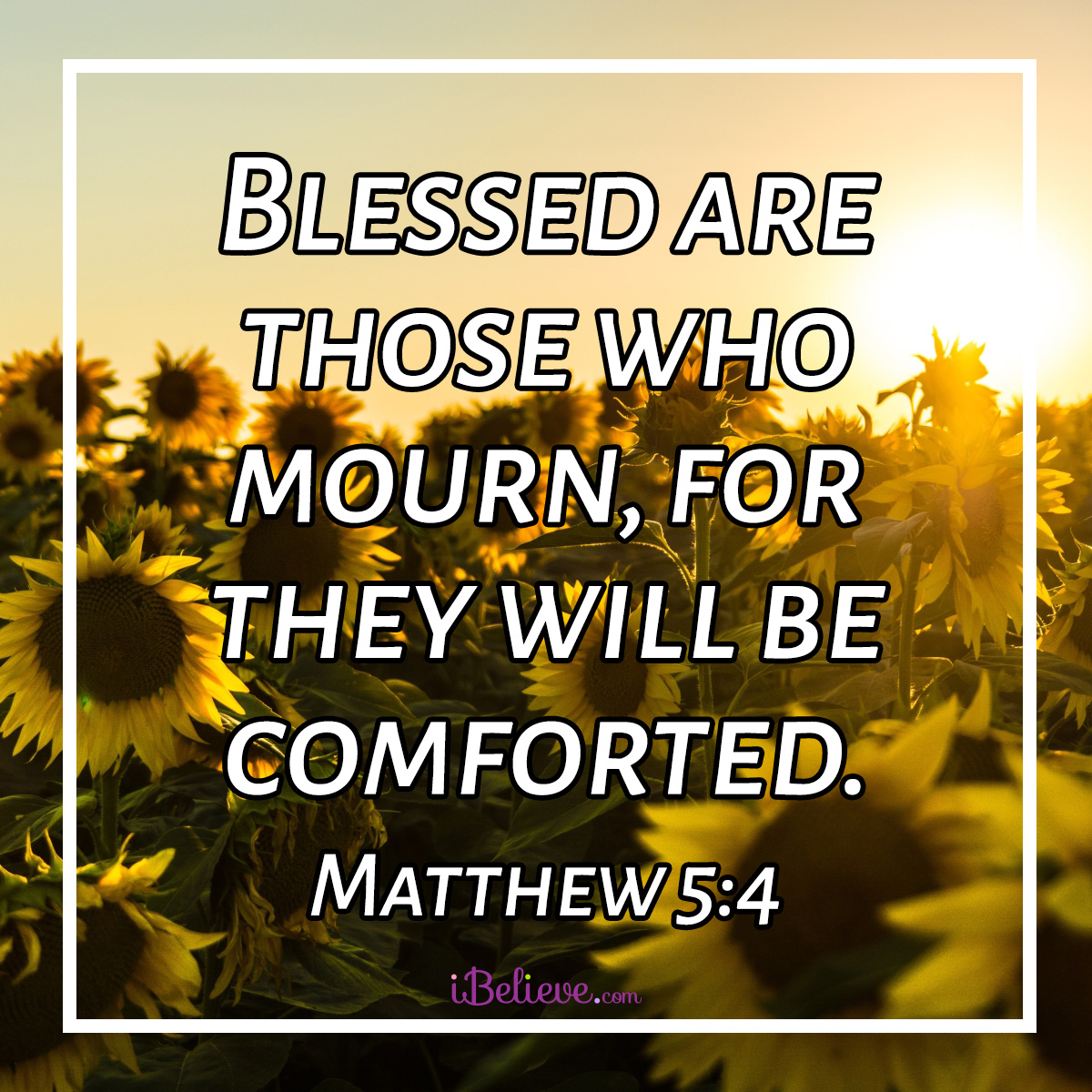 Blessed are those who mourn, for they will be comforted. —Matthew 5:4
I hadn't heard back as expected from a friend. I later learned that she was overwhelmed with loss. Her neighbor's husband had suddenly passed away. The young couple had no children, but they did have a beloved pet. Unfortunately, the pet had slipped out of the house during the funeral arrangements for the husband and had been hit by a car. The pet was killed on impact, leaving the widow doubly grieved.
When my friend tried to comfort her destitute neighbor, all she could do was cry. After she left the house, she was beating herself up about it. In her eyes, she hadn't been the support she had hoped to be. Instead, she felt broken in the wake of such tragedy too.
I quickly encouraged my friend. Simply crying with someone who is in pain can be a gift to them. Sometimes, there aren't adequate words to speak. A hand to hold, a hug, or shared tears can be ministries themselves.
When I served as a hospital chaplain, I visited patients in a multitude of trying situations. The patients heralded from different cultures, faiths, and backgrounds. It would have been impossible to have the perfect word for everyone, though sometimes I felt the Holy Spirit provide one. What I could always provide, however, was a ministry of presence.
A ministry of presence involves emptying our own goals, judgments, and opinions; by doing so, we lay the foundation for a safe space and ensure that the interaction will not be about us. Instead, we provide a listening ear and gentle encouragement to those who are hurting. We allow ourselves to feel with them, and that sensitivity invites connection. In turn, that connection often communicates God's comfort.
To continue reading how you can help and what God offers you, click here.