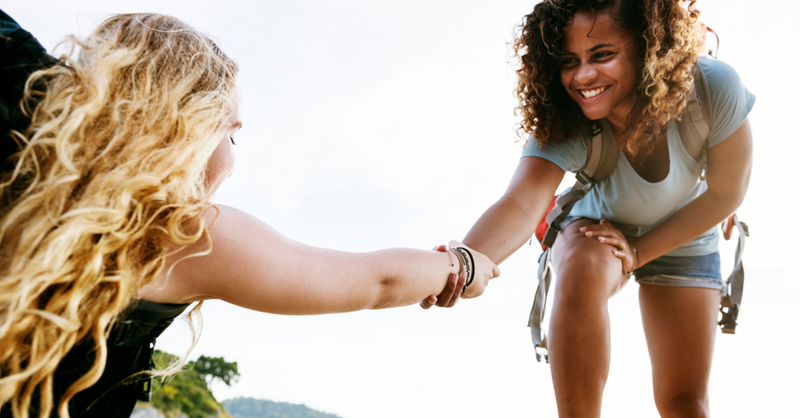 It's easy to overlook the cauldron of character in an effort thrust ahead.
One definition describes character as "moral excellence and firmness, earned through one's actions." Many consider being a person of character to be the highest compliment from others. Operating as a person of character improves the lives of those around you. Further, a person's ability to practice self-control or discipline has been correlated to future success.
For three tips on instilling character, along with one professor's life-or-death example as to why it's so necessary, check out my newest article for Crosswalk.
For 3 tips on instilling character and more, CLICK HERE