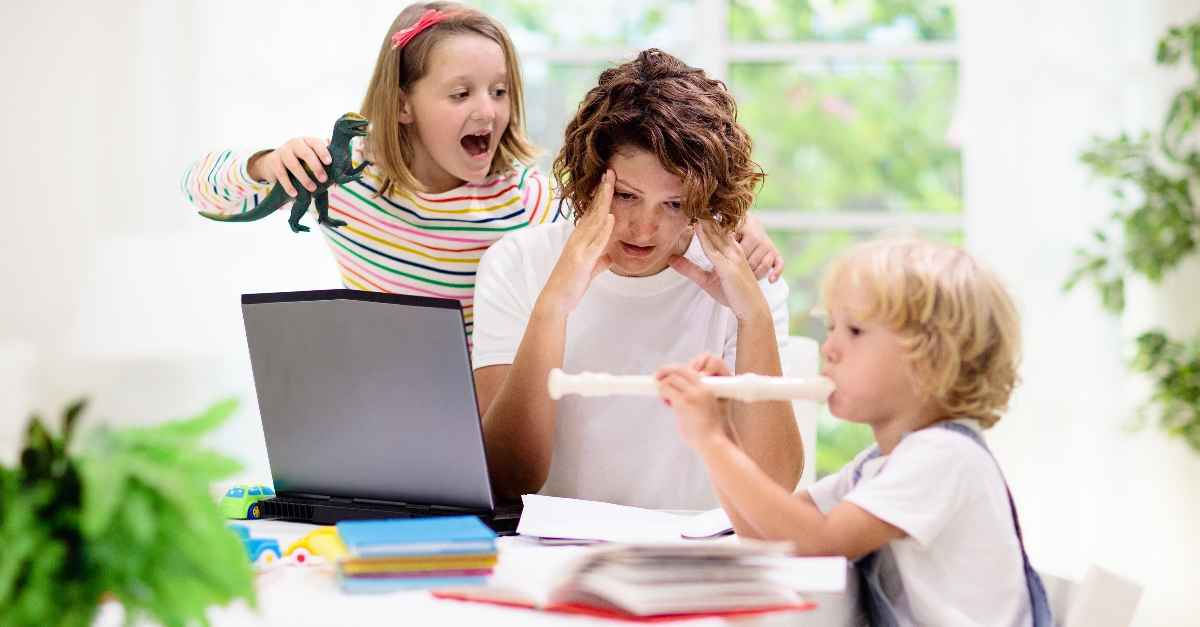 If you're like me, having teachable children sounds especially good right now. First, many of us are finding ourselves in the new position of being our children's actual teacher for the first time. With schools closed because of COVID–19, I'm wearing more hats (sometimes awkwardly) as I homeschool my two older boys with a one-year-old too. Second, while this situation offers the silver lining of increased bonding time as a family, it also has its challenges. Tensions easily flare in confined environments right when working together peaceably has never felt more important. If we can arise from this trying chapter as better parents with happier, more ordered households, that's a victory.
Here are 5 tips that can help.
This article went live last week, and I did a video backstory for it on Facebook. Have you seen it? It's been viewed over 13K times! I'd love for you to watch. Visit my Facebook page!