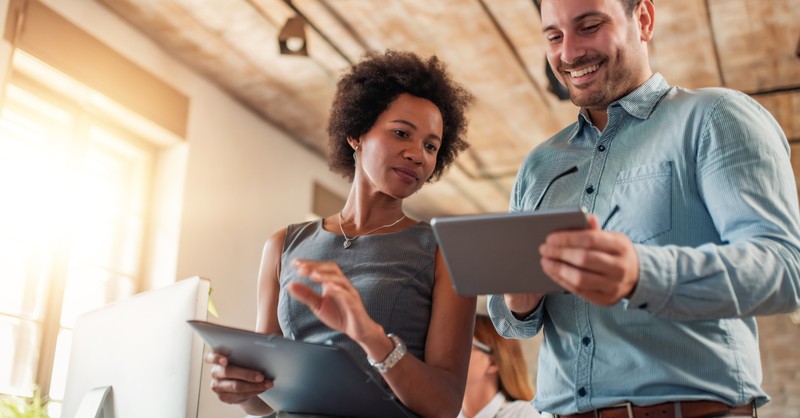 This is the second article in my recent career series, which features a shout out to my interview with author and former Broadway star Kate Battistelli and my life purpose study. It begins:
It's thrilling to follow our God-given passion and make a difference in the world precisely in the way that our Creator intended. Further, experts argue that a career based on passion versus money will be more fulfilling and ultimately even more successful because we're whole-heartedly invested. That said, our need for money is a fact of life. For those who are at a precipice and seeking God's direction for their career, here are some vital pointers to consider as you weigh both money and passion.
Shield Your Heart
The Bible is cautionary when it comes to money. True, we need money for our livelihood, and it's possible to enjoy it as a blessing from God's hand. But Scripture encourages us to keep two concerns in mind. First, it instructs us not to worry about money. We can work hard, save, and plan for the future, but we must not allow the stress of money to steal our joy. In Matthew Chapter 6, Jesus encourages us to trust in God's provision (25-26) and focus on heavenly rather than earthly treasures (19-20).
In addition to not worrying about money, we cannot place money before God in our lives. Jesus teaches, "No one can serve two masters. Either you will hate the one and love the other, or you will be devoted to the one and despise the other. You cannot serve both God and money" (Matthew 6:24). God wants to be the driver of our career choice, not money. Further, God wants us to conduct ourselves according to his standards within that God-ordained field. Compromise in position or standards—no matter how lucrative—is not his will for us.
Discover Three More Pointers and Read On Here
Yesterday was Ash Wednesday! Check out my Instagram (@noellekirchner) to see a pic of me back in action. It felt so good to be giving ashes and gathering again! Looking for prayer, scripture, and reflection prompts to begin Lent intentionally? Read my Ash Wednesday resource.
Also, check out my devotion featured on iBelieve and Crosswalk today about persistence—something we all need to run our race!
Looking for more? Read this devotion from yesterday on the refreshment that you can only find in Christ!