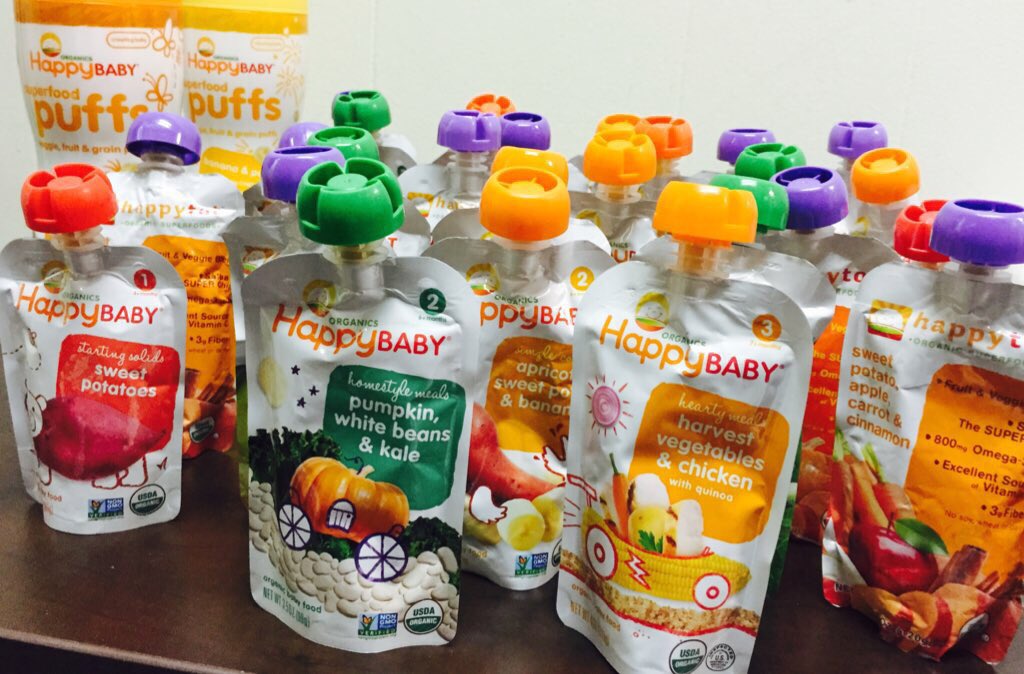 These packages were among the many that unexpected showed up at my door for *free* from Happy Family recently. I quickly passed the good will on to two others...
The first is a friend, who showed up at preschool having walked there in the cold with her baby and preschooler after losing her car keys that morning. That's the kind of unexpected sacrifice any mom can appreciate, for we've all had hiccups to overcome in our day. Just as this mom chose to make her preschooler's day regardless, Happy Family allowed me to do something to make HER day a little better back.
The second recipient is a friend, but she is also the founder of the Moms Helping Moms Foundation. Perhaps you remember me telling you about this
exceptional foundation
that helps local moms in need. Perhaps you follow me on Twitter and saw the foundation tweeting their thanks last month.
I want you to know that YOU as my readers had a part in these special gifts. By reading, you helped Happy Family gift this site with some great products because they think you'd like too.
And I have to say, a healthy body is a close second to a healthy soul.
Thank you Happy Family! ❤️
P.S. Stayed tuned next week for a special post that will be featured over at the Laundry Moms!