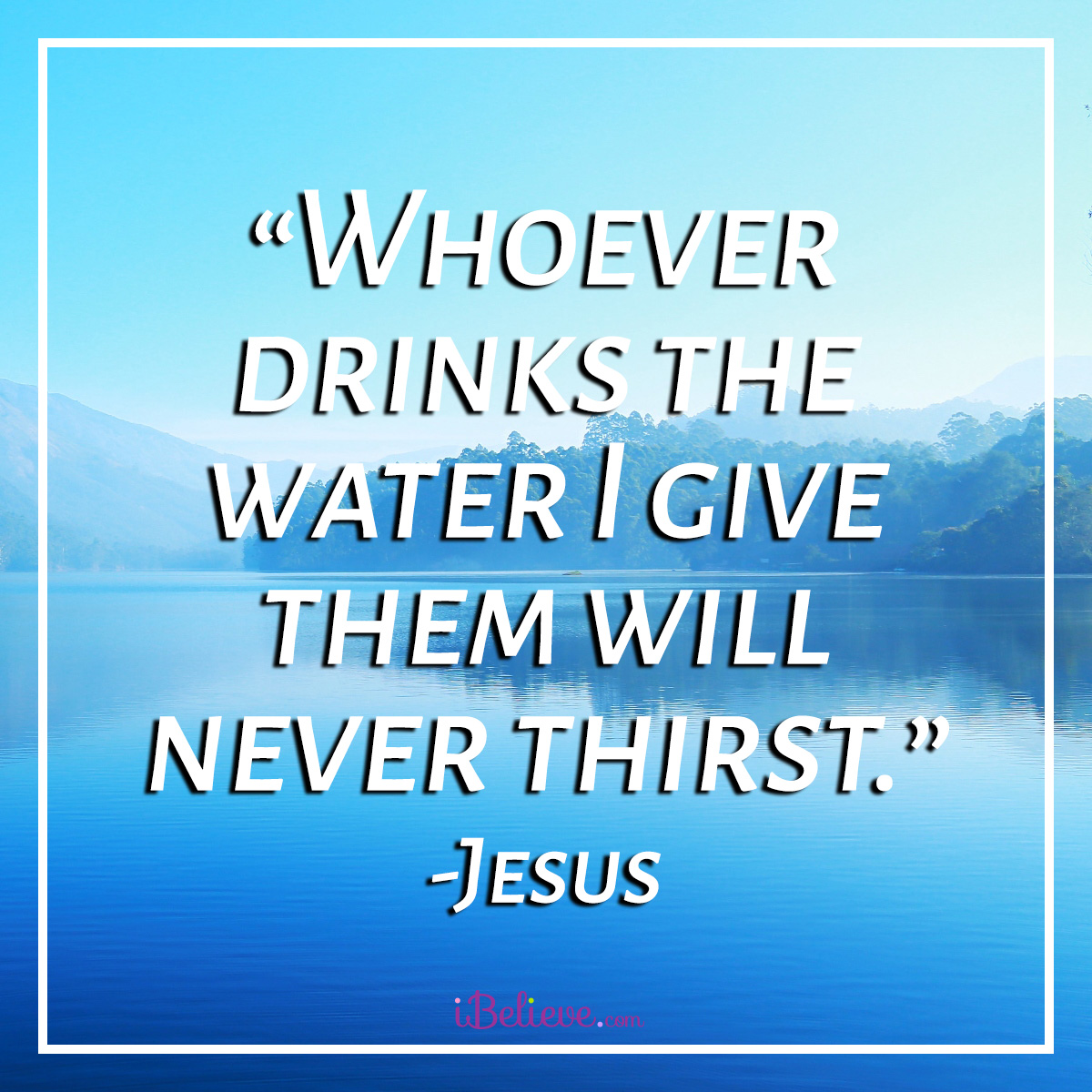 Jesus answered, "Everyone who drinks this water will be thirsty again, but whoever drinks the water I give them will never thirst. Indeed, the water I give them will become in them a spring of water welling up to eternal life." —
John 4:13-14
"Mom, it's our first science test of the year. Will you help me review?" I sat down to help my oldest son study. His tests are getting harder, and a quick review always helps.
For this test, he had to remember the chemical formula for photosynthesis. We talked about how water and carbon dioxide come together with light energy to produce sugar and oxygen. I taught him what it means to have a balanced equation; there are the same number of atoms on both sides of it. That's a good way to check your work, I said.
We know life isn't possible without water, but the formula for photosynthesis makes it clear. My son traced how water's atoms can be found in both products of the equation. The formula illustrates how plants become producers in the food chain. It allows them to serve as the base of the energy pyramid of life.
Science reminds me of the intricacy of creation. The more I studied it in school, the more I saw the intentional hands of a Creator. The Bible teaches us about the Creator, but interestingly, Jesus takes up the metaphor of water to describe himself here.
In our passage today, Jesus offers the Samaritan woman water. This water has a double meaning, especially since they are beside a well. "Living water" could mean fresh, running water or life-giving water. As readers who know who Jesus is, we know it's the latter. But the woman assumes the former and is perplexed by Jesus' lack of a bucket...